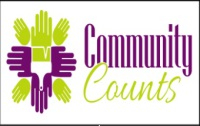 Sponsors/Partners




 

1. Cocoa Police Department
  2. Cocoa First Assembly of God
  3. Chick-Fil-A
  4. Composite Technologies

Community Counts is annual event that takes place over the Martin Luther King weekend in January. During this event our congregation partners with local sponsors to paint homes for those that are not able to do so themselves, because of a medical or financial hardship.  During a typical Community Counts event, we will paint 10-12 homes and host approximately 400 volunteers.  All of our services are offered completely free to the homeowner.  As part of our ongoing commitment to our community, we encourage other churches and/or individuals to join us in our efforts.  For more information, please contact the our church office.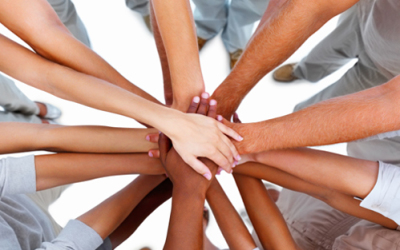 Shop with a Cop

for Christmas 2017

in cooperation with:

Cocoa Police Department

Christ Central Church